Spirit of Peaks Golf Cart Tour
Peaks Island has had many faces throughout its history- fishing village, bustling summer resort and strategic World War II base are just a few. During your 75 minute tour, we will encounter the Spirit of Peaks Island by discovering the unique perspectives of island life, leisure activities and picturesque cottages.
Your journey back in time begins at the Founder's Monument where you'll learn about Peaks Island's Pioneer Families. As you ride in the comfort of an electric golf cart though the Forest City, Trefethen-Evergreen, Backshore, and Southside neighborhoods, your guide will describe how each neighborhood grew and prospered. You'll see interesting homes, unique shops, unparalleled ocean views, and World War II forts. Maybe even a deer or beaver.
Back To Your Roots Golf Cart Tour (For Past Peaks Islanders)
Specially designed for former islanders who want to re-visit their island haunts and share their memories of Peaks Island.
By prior reservation only.
"Once an islander, always an islander...."
Coming from the mainland, take the ferry from Portland via Casco Bay Lines. All tours depart from the Founders Monument at the entrance to the parking lot at Forest City Landing, Peaks Island. To find the golf cart, marked with Peaks Island Tours signs, walk approximately 200 feet up the street from the ferry landing. The golf cart will be parked in the rotary at the entrance to the parking lot on the right side of the street.
BECAUSE OF INSURANCE RESTRICTIONS WE CANNOT RENT AN UNACCOMPANIED (driverless) GOLF CART or provide shuttle services to private functions.
Schedule an Adventure
Season
May 1 – Memorial Day:
Daily at 11 am & 1 & 3pm
Memorial Day – Labor Day: Daily 11 am, 1 & 3 pm
Labor Day – October 31:
Daily at 11 am, 1 & 3 pm
Other times by appointment.
Rates
Adults: $20.00
Seniors: $18.00
Children (age 5-12): $10.00
Group rates available for groups of 10 or more
Reservations are necessary as space is limite0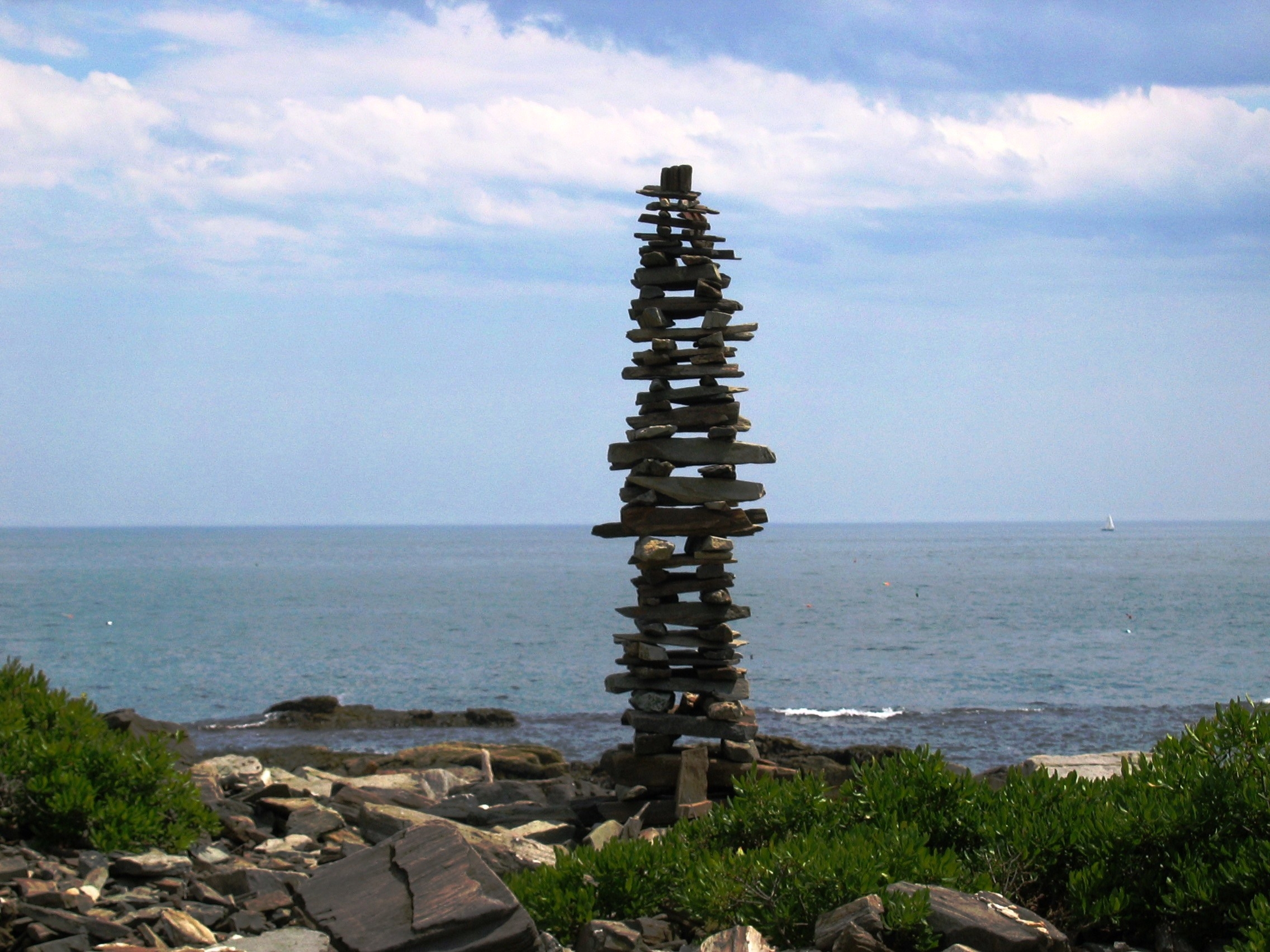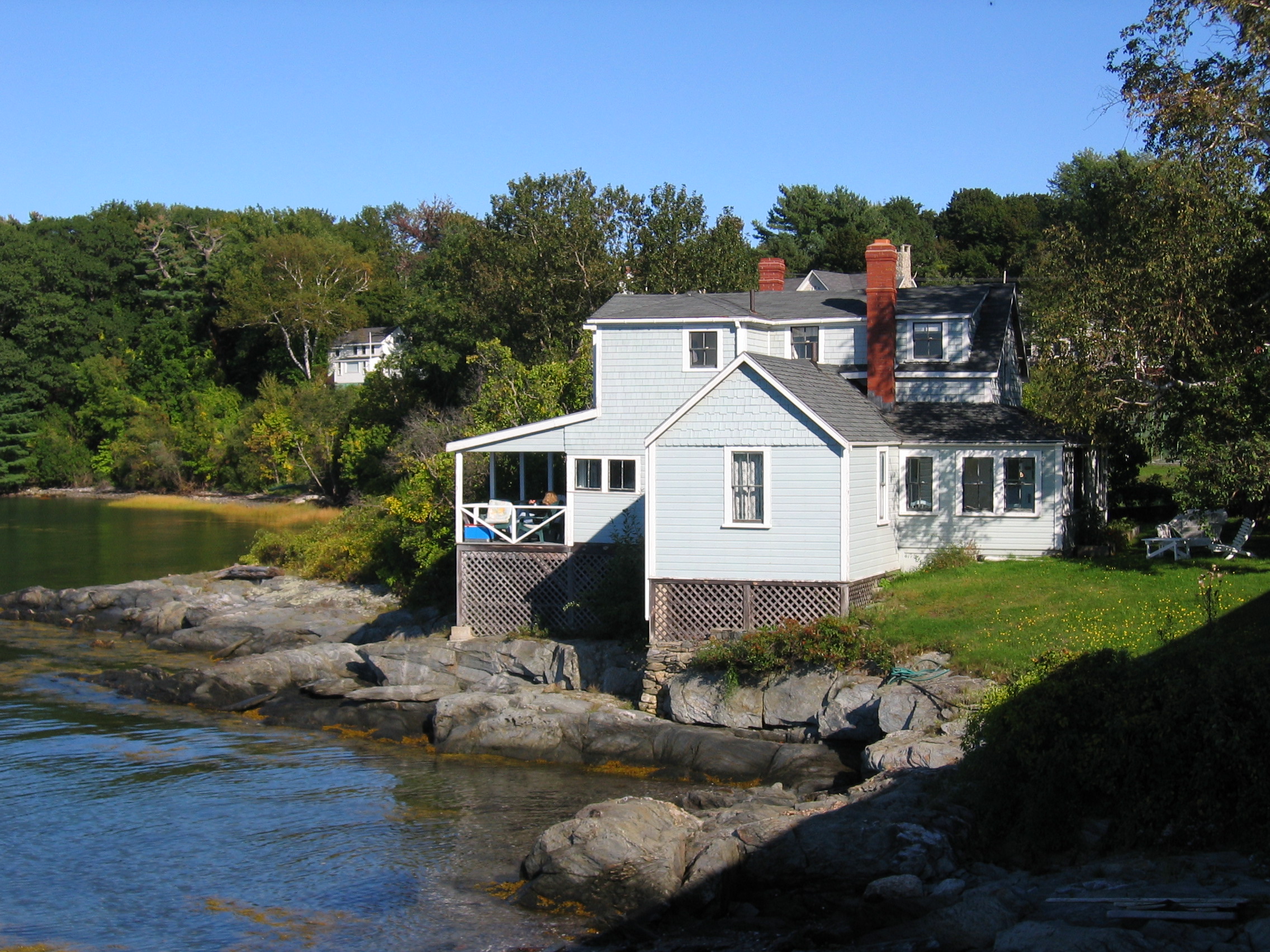 CALL TODAY ... 207-766-5514... to schedule your very own unique Peaks Island adventure!